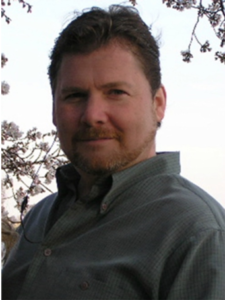 Kelly Ryan
iFiber: CEO
A telecommunications professional with an extensive background in film and video production, Kelly Ryan currently applies himself as C.E.O of iFiber Communications, Inc., an Internet service provider (ISP) based in Washington State. Overseeing iFiber's daily operations and continuing expansion activities since 2005, Kelly Ryan has played an integral role in solidifying the company's reputation as an industry leader, demonstrating his strong supervisory capabilities through a number of innovative technological and business initiatives. Over the course of his tenure at iFiber, Kelly Ryan has cemented partnerships with many of the region's top web programmers and television stations, establishing a solid foundation for an ongoing project involving the construction of a complex fiber optic Internet protocol television (IPTV) system.
Receiving a great deal of attention from local and statewide media outlets for his contributions to iFiber Communications, Inc., Kelly Ryan has been featured in articles published by the Seattle Times, the Columbia Basin Herald, and The Inquisitor. Prior to joining IFiber, Mr. Ryan focused his attention on running InterVision Productions, Inc., a film and video production house in Kent, Washington. The multimedia company has provided video, film production, and distribution services to clients such as Boeing, Microsoft, and Oh Boy Oberto. The firm was ranked as the third-largest production company in the Pacific Northwest.
Aside from his professional endeavors, Kelly Ryan is actively involved in his local community. He serves as a member of the Rotary Club and as a committee adviser for Big Bend Community College's Industrial Systems Technology Group.