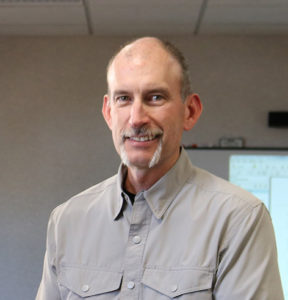 Brett Schuppner
Reedsburg Utility Commission: General Manager
Brett Schuppner is the General Manager of the Reedsburg (Wisconsin) Utility Commission ("RUC"). RUC is the municipally-owned not-for-profit electric, water, and telecommunications utility for the City of Reedsburg. RUC has been providing electric and water service for the past 125 years and fiber delivered telecommunication services for 21 years.
By 2006, RUC finished it's one-hundred percent Fiber-to-the-Premise network within the City of Reedsburg then in 2010 expanded its fiber network into the rural areas surrounding Reedsburg, and continues today to be a leader in rural broadband expansion in rural Sauk County.
RUC is the only municipally-owned telecommunications utility in the State of Wisconsin. Reedsburg Utility became the first of its kind in Wisconsin to offer Gigabit services to its residential and business customers, and in May of 2018 launched LightSpeed providing Unthrottled Internet Access to our Gigabit Fiber Network™ becoming the only Wisconsin internet provider to make 1 gigabit per second its standard residential internet speed.
---
Events Featuring Brett Schuppner