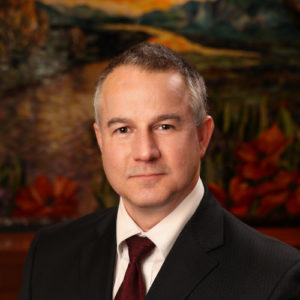 David Corrado
Medina County Fiber Network: CEO
David Corrado is a high performance, results-driven executive with a career demonstrating visionary leadership, expertise and distinguished performance in product strategy, fiscal management and operational management of national and international technology operations. Mr. Corrado is highly effective in directing organizations to meet their business objectives and implement business processes.
Mr. Corrado's background in operations, network operating systems, project design and management, and systems integration provides a strong base for his technology management expertise. As an IBM consultant, Mr. Corrado architected business process methodologies and taught project management to Fortune 100 companies.
Over the past 35 years, Mr. Corrado has guided professional service practices to profitability, built consulting practices in companies that were historically hardware distributors and designed automated workflow management systems that were recognized worldwide as a best practice tool. Most recently, Mr. Corrado focuses on program management for projects exceeding $10M. He has been instrumental in establishing the first telemedicine broadband network within Ohio and his program methodology for this project was recognized nationally by USAC, the administrative arm of the FCC. Mr. Corrado is involved in bringing advanced networking services to local government and healthcare institutions.
Prior to a career in operational management, Mr. Corrado held positions in systems management roles extending across manufacturing engineering, process engineering, technology compliance and customer advocacy programs.
Mr. Corrado holds an Executive Master of Business Administration from Baldwin-Wallace College in addition to earning a Bachelor of Arts in chemistry from Baldwin-Wallace College and a Bachelor of Science in chemical engineering from Cornell University. Mr. Corrado is a graduate of IBM Sales School and is an IBM Certified Consultant along with qualifying for five national IBM technical awards. Technical certifications include Master Certified Novell Engineer in Network Management, a Certified Novell Engineer in both operating platforms and Intra-Netware design. Mr. Corrado is listed in Who's Who in Science and Engineering, first edition and holds technical disclosures for his inventions in advanced circuit packaging manufacturing and his work in worldwide manufacturing commonality.