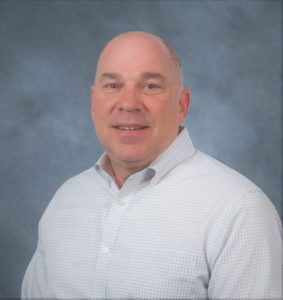 Tom DiFrisco
Fujitsu: Broadband Solutions
om is a Broadband Solutions Specialist at Fujitsu and works with Clients to develop the best comprehensive solution that fits the needs of their community. As a Network Integrator, Fujitsu brings together best-of-breed products and services and pulls together a broadband project with the least amount of disruption to the client organization. His professional goal is to bring real network transformation that fosters economic development and bridges the digital divide.
Presently Tom is working with several Municipal Utilities, Electric Co-ops and Regional Broadband consortiums in various stages of the broadband project including project conception, business plan development, Design/Build detailed quoting and, the often overlooked, Operation & Maintenance plan.
As a U.S. Navy Veteran who studied Advanced Electronics, Telecommunications and Cryptology plus a Business degree from DePaul University, Tom has the technical, business and customer engagement experience for a diverse 35-year career in Telecom.
---
Events Featuring Tom DiFrisco