Smart City Technology and the Best Network Architecture to Enable It!
October 2 – 10:30 am to 11:15 am
Sandbar
What last-mile network architectures fully enable the promise of Smart City/IoT technologies?  In this session you will learn how Open Access network architecture will fulfill this promise as well as forthcoming Midwest solutions that will propel this discussion forward.
Speakers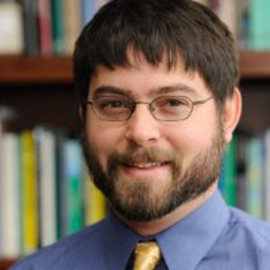 Institute for Local Self-Reliance: Director of the Telecommunications as Commons Initiative